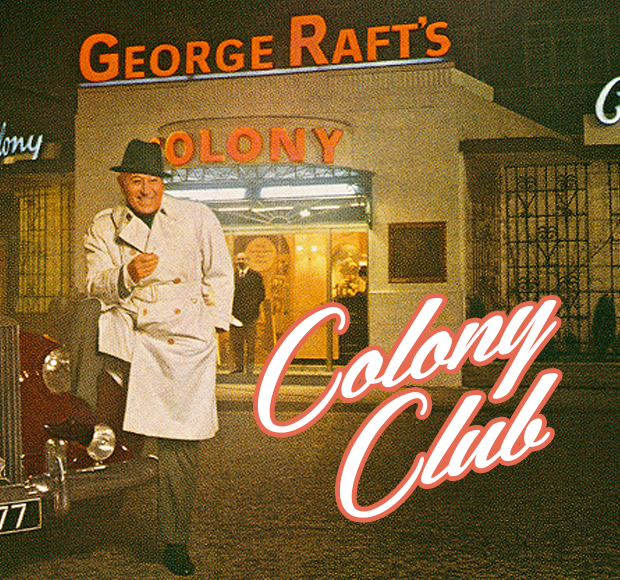 Glitz. Greed. Betrayal. Darkness.
Created by Douglas Thompson and Alistair Maclean-Clark
Written by Josh Freeman Berthoud
With post-war illegal gambling at unprecedented levels the British Government introduced the Betting and Gaming Act in 1960. It was a bad bet for them but a license to print money for the American Mafia who had lobbied andbought a change in the law, a vital part of the Mob's global manipulation of governments and officials. The American gangster genius, Meyer Lansky, saw London as the springboard to Europe and onward to the Middle East and Africa. His was a much premeditated and detailed plan, point men had been in place since the war, to open up London and, in tandem, the Bahamas to American style gaming.
The Government wanted to make gambling safer and fairer but there were dark forces controlling these changes in legislation, violent interests that would violate the world of gambling, prostitution and drugs in 1960's London, and antagonise local crime families, and parochial gangsters like the Kray Twins.
After many Machiavellian machinations, the American Mafia took control of a prime location in central London, the Colony Club in Mayfair. Not long after it became 'George Raft's Colony Club' and the veteran Hollywood star, onetime best friend of the legendary Bugsy Siegel who founded Las Vegas, and was assassinated on Lansky's orders for losing the Mob money, attracted every bit of glamour and cash that arrived in the British capital.
For four years the Colony was the talk of the town until rival gangsters, Government spooks, the Police, Press, arrogance and hubris conspired to bring the Colony down and attempted drive the Mob out of Britain.  Based on the book Shadowland, this is the true story of one of history's greatest criminal conspiracies.