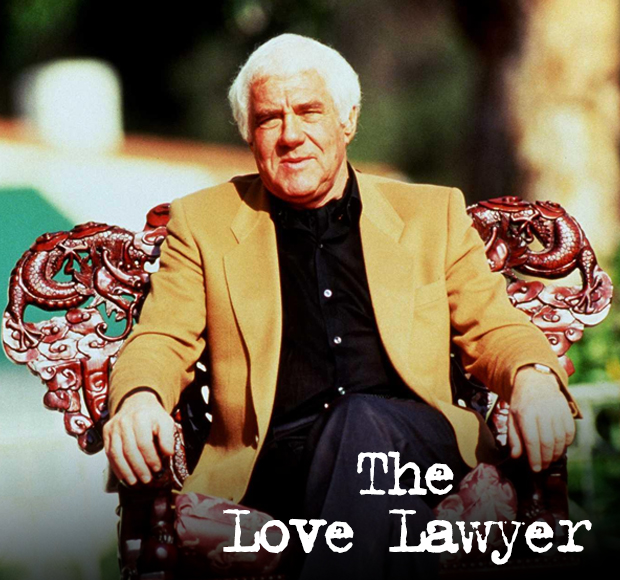 Based on the life and high profile work of Hollywood's most famous and flamboyant divorce lawyer Marvin Mitchelson. His motto was: Made in Heaven, Settled in Court. His telephone answering machine replied to calls with the Walker Brothers: You've Lost that Loving' Feelin'. AMC Pictures has the option on Mitchelson case-files which includes his work on the Howard Hughes 'Mormon Will' and extensive paperwork and interviews on his scores of headlines cases — including his own arrest and conviction for tax fraud by the FBI.
'Hollywood is the only place in the world where
an amicable divorce means that each party
gets fifty percent of the publicity,' — Lauren Bacall, 1989.
Marvin's story is being developed as both a one TV Series (The Love Lawyer) and as a Play (No Rings Attached)