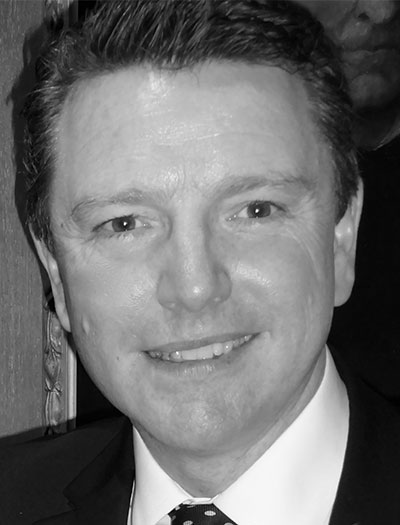 Alistair is an experienced media business professional with extensive board level, managerial and entrepreneurial experience in the film, television and entertainment market sectors.
A proven track record within the corporate media sector including a 7 year tenure at The Walt Disney Company as Director of Production & Programming. Folllowed by becoming CEO of Random Harvest, a film and television business with funds of over $30m, which secured the first private investment deal with BBC Films.
A highly experienced Producer, who has physically developed, produced and co-produced eight feature films through his production vehicle AMC Pictures Limited utilising an extensive knowledge of financing and co-production structuring around the world.
In partnership with a number of associates AMC Pictures has developed a slate of content aimed at the international film and television market, a sample of which is attached.