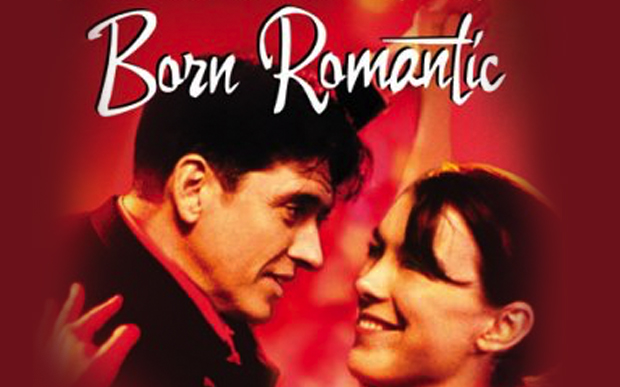 Six lonely and very different Londoners meet in a Salsa club in South London hoping to find love whilst they learn to Salsa.
This is the backdrop for the love-inspired efforts of three unlikely romantics:
Fergus who arrives in London from his native Liverpool, on a search for Maureen ('Mo') Docherty the high-school sweetheart he jilted years ago.
Eddie the incompetent mugger who falls for Jocelyn the neurotic "absentee grave tender" (she tends the graves of loved ones for people who cannot).
Frankie a hopeless romantic trapped in the fifties and still sharing a house with his ex. He pursues the elegant and snobbish Eleanor art restorer by day and Salsa dancer by night.
All are connected by Jimmy a cab driver, and their salsa 'home' , 'El Corazon'.